Some former bestselling novels have all but disappeared from bookstores, libraries and memory. Does anybody still read Irving Wallace, who was so popular back in the 1960s? Richard E. Kim's great novel
The Martyred
was a bestseller in 1964. Now it seems to be forgotten. What about
Jonathan Livingston Seagull
, at the top of the list in both 1973 and 1974, and the novels of Sidney Sheldon?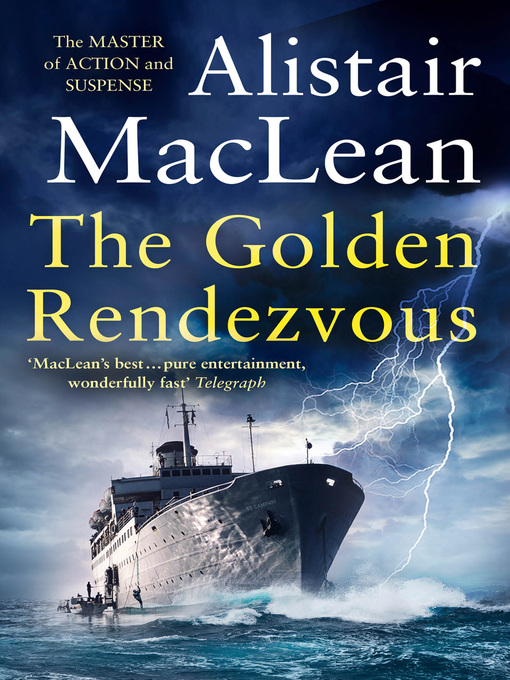 Yet lately I've been noticing quite a number of new editions of books that were bestsellers decades ago.
Funeral in Berlin
and other novels by Len Deighton that were so popular in the 1960s and '70s are readily available again. So are the novels of Leon Uris, author of
Exodus
(1958) and so many other bestsellers. Likewise the work of Alistair Maclean, John D. MacDonald, John Jakes, Helen MacInnes and James Clavell.
James A. Michener wrote one mammoth bestseller after another beginning in the 1950s, and his books remain readily available. Anton Myrer's novel
Once an Eagle
got a lot of attention in 1968. Now it's in bookstores again. I don't know if Richard Stark's (Donald E. Westlake) hardboiled crime novels were ever bestsellers, but they were popular with many readers for decades, and now the older ones from the 1960s are back in attractive paperbacks.
Not all bestsellers deserve to be, and many of them don't hold up so well decades later. Yet I'm pleased that publishers haven't given up on books that once made so much money for them. A new generation of readers has a chance to read the books their parents and grandparents enjoyed so much.
Of course, for those not interested in spending money on new paperback editions of old books, most used-books sales still have table after table filled with former bestsellers.